The premium healthy soup brand that allows consumers to travel the world through flavor from home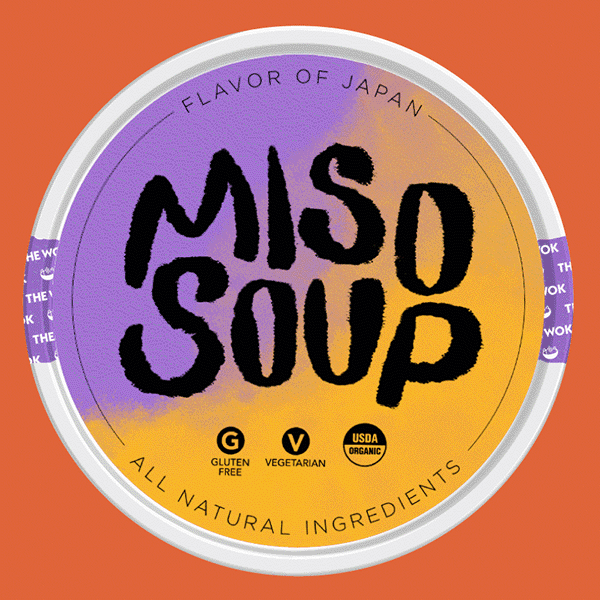 This project was created in six weeks by myself and my two teammates, a fourth year graphic design student and a fellow third year industrial design student

.

The entire project was made virtually using zoom meetings and Miro, a collaborative virtual whiteboard. My role on our team was to conduct materials and sustainability focused research, create industrial design ideations, and assists with graphic design ideation.
The project design goal was to create a minimal carrying device and soup cup made with sustainable and temperature-regulating materials. Our client is The Wok, a local Rochester restaurant serving Chinese, Japanese, Thai and Vietnamese meals.