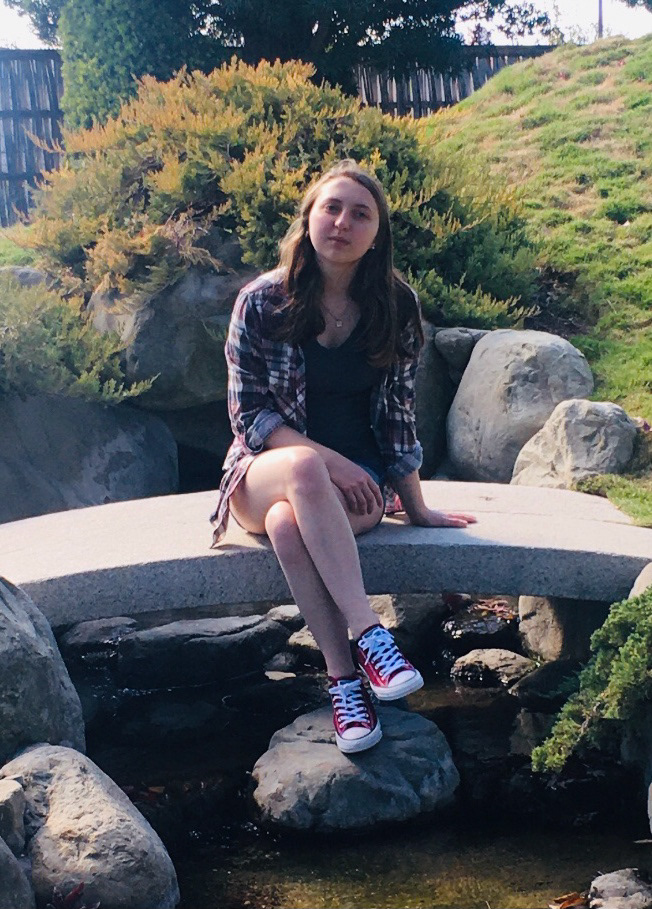 My name is Eleanor Green and I am an industrial designer that is passionate about sustainability, fun, and the future of design. The world is moving toward a sustainable future and all forms of design need to follow to create a better world.
I am currently studying at Rochester Institute of Technology and seeking a summer internship for 2021. ​​​​​
My hobbies include rock climbing and petting cats. I am also a member of RIT's improv club on campus and theme park enthusiast.