Designing with elderly in mind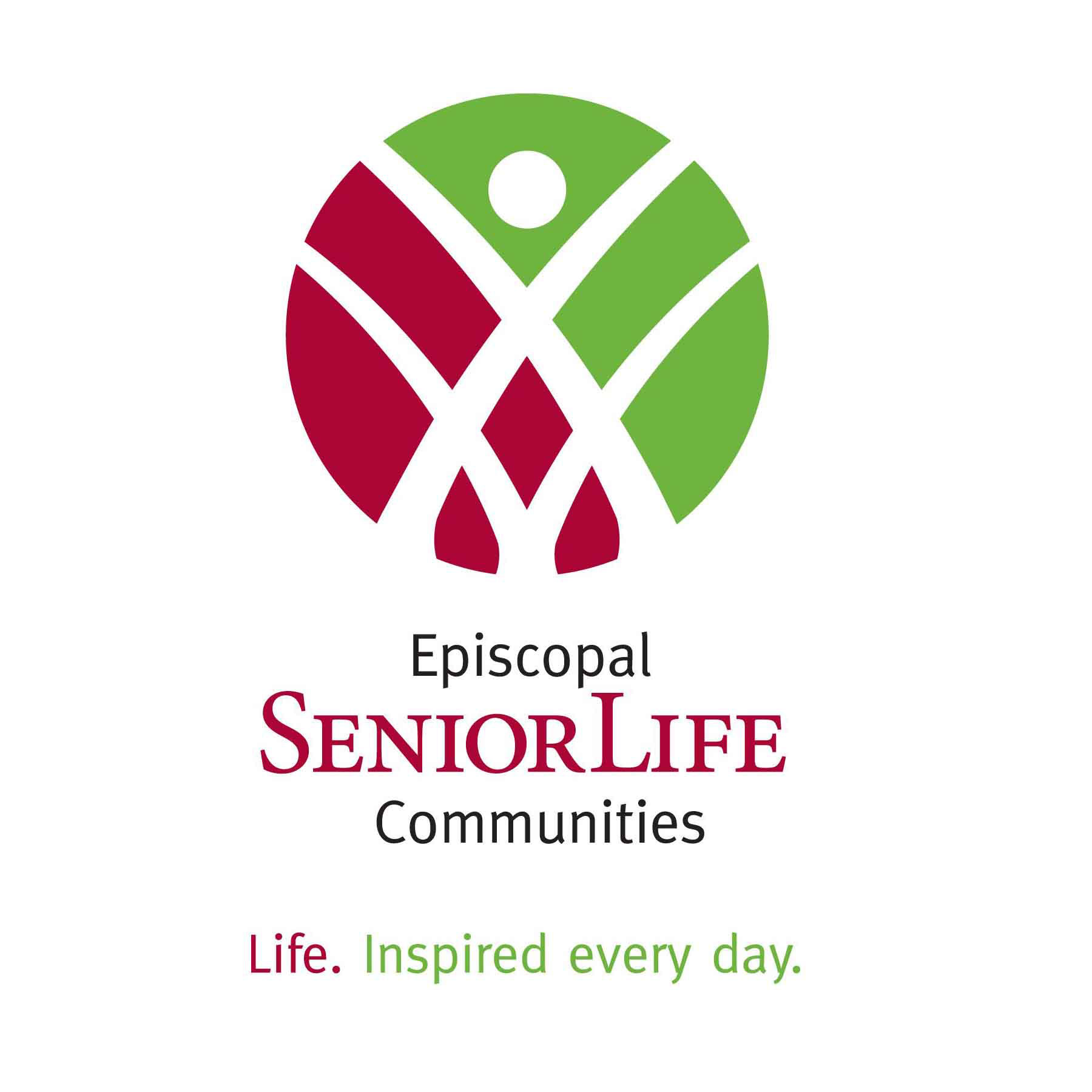 This project was completed by myself and began before the pandemic but was completed after transitioning to school from home.
I met with residents of Valley Manor Independent Living for research. The focus of this assignment was assisting with balance for elderly.
How can we improve the dignity of elders with physical balance issues using assistive devices within their home?
The design process started with interviewing members of the Valley Manor Independent Living and sketching based on their needs and feedback. After submitting sketches and receiving feedback a few times from the community and my classmates, I created a final design.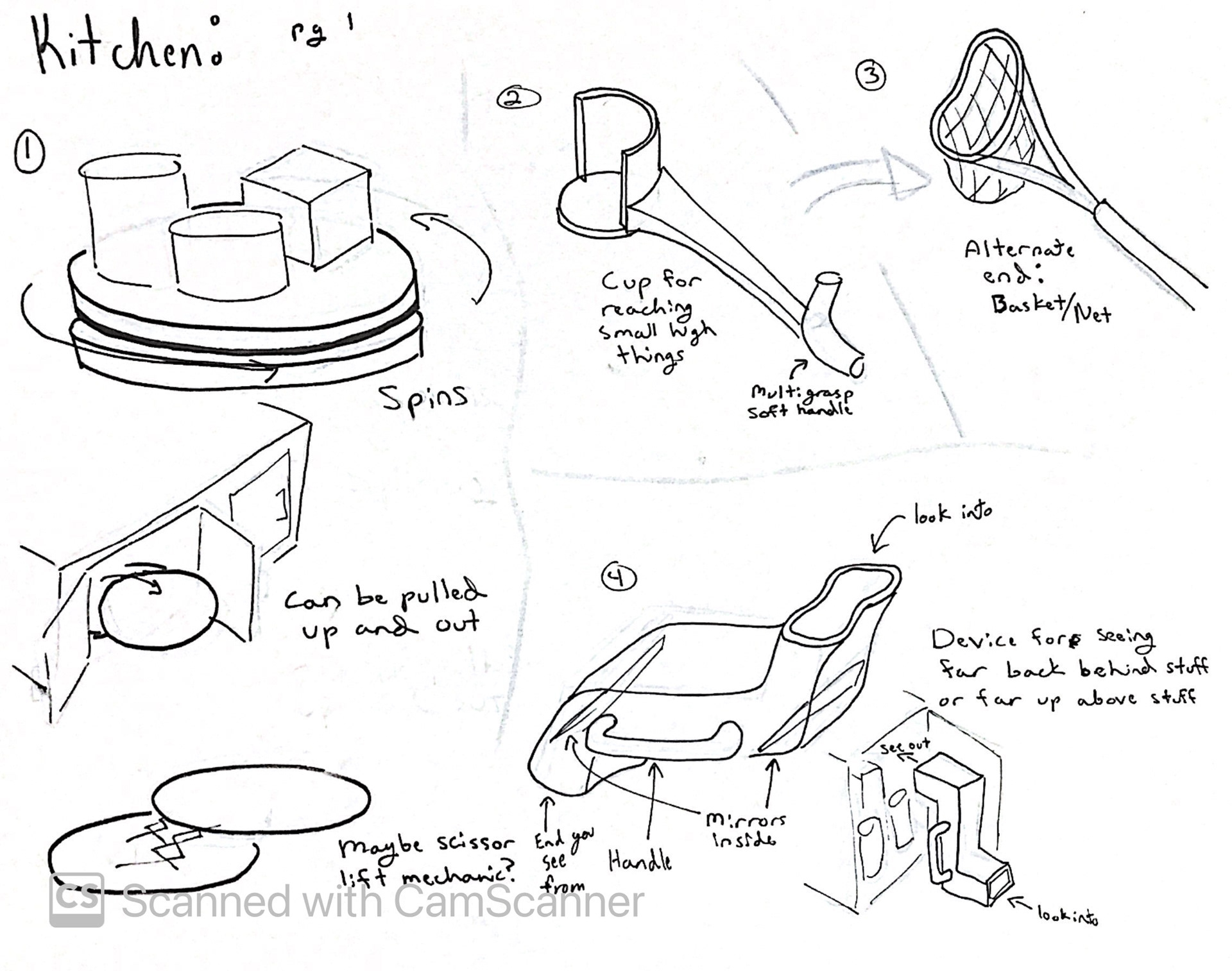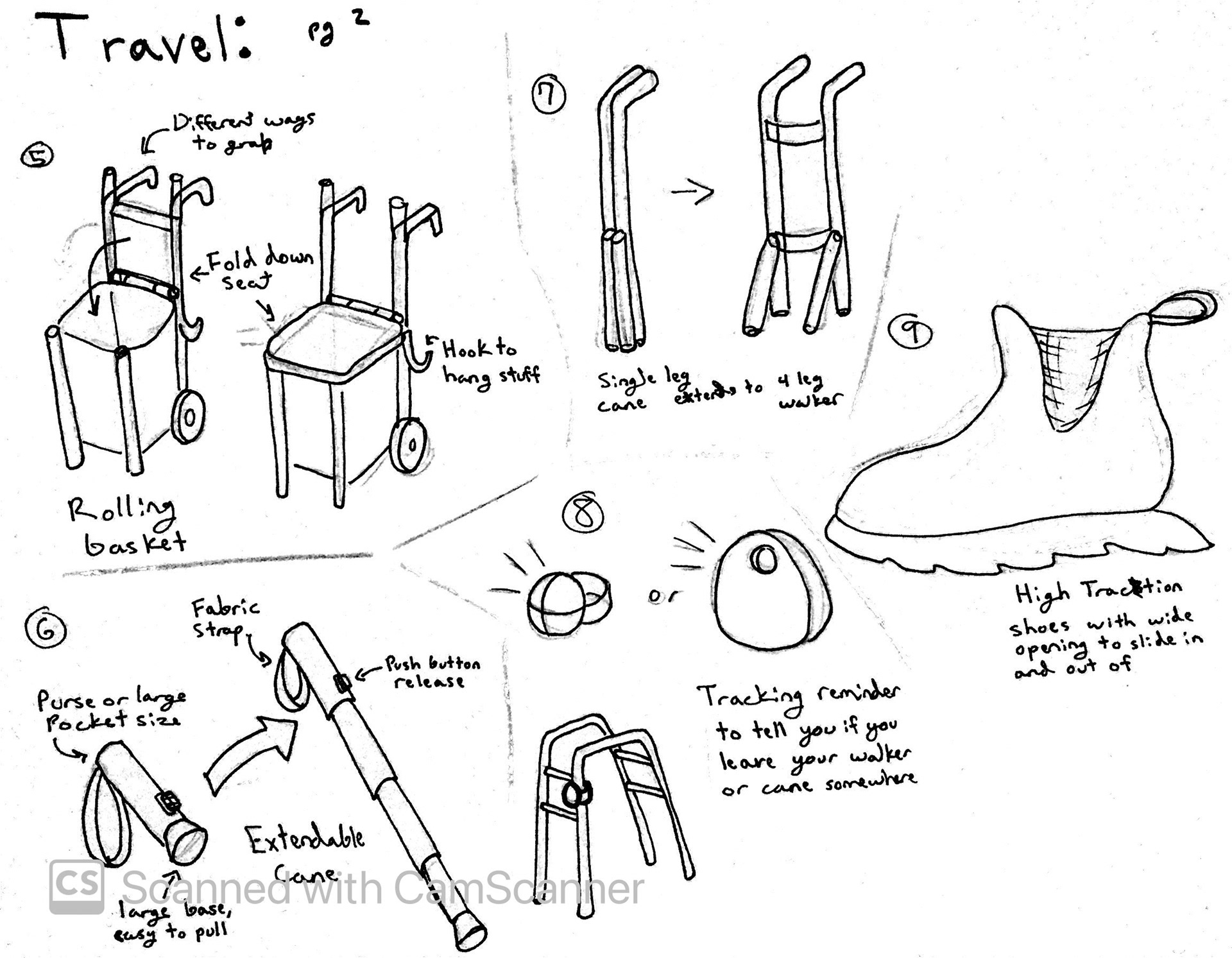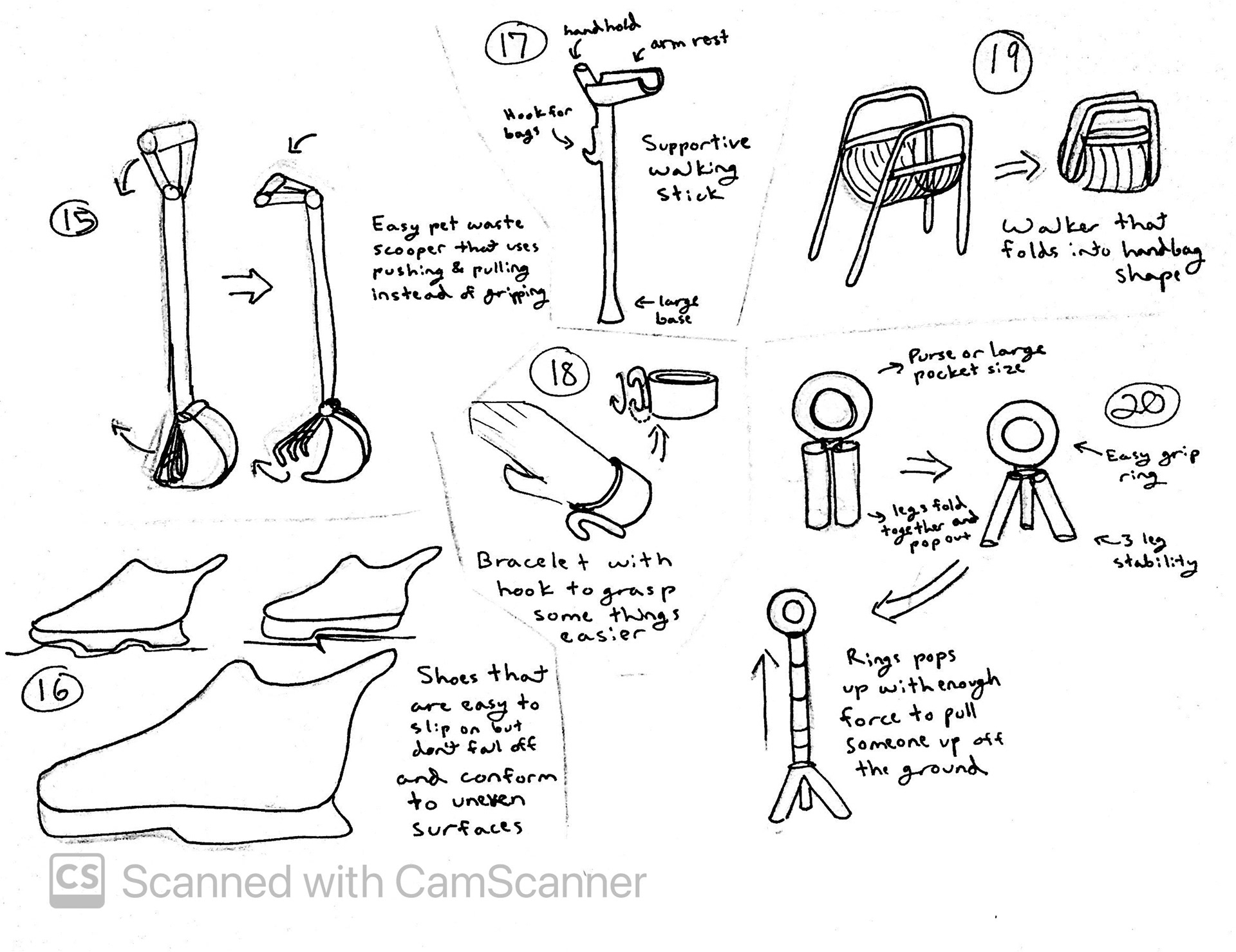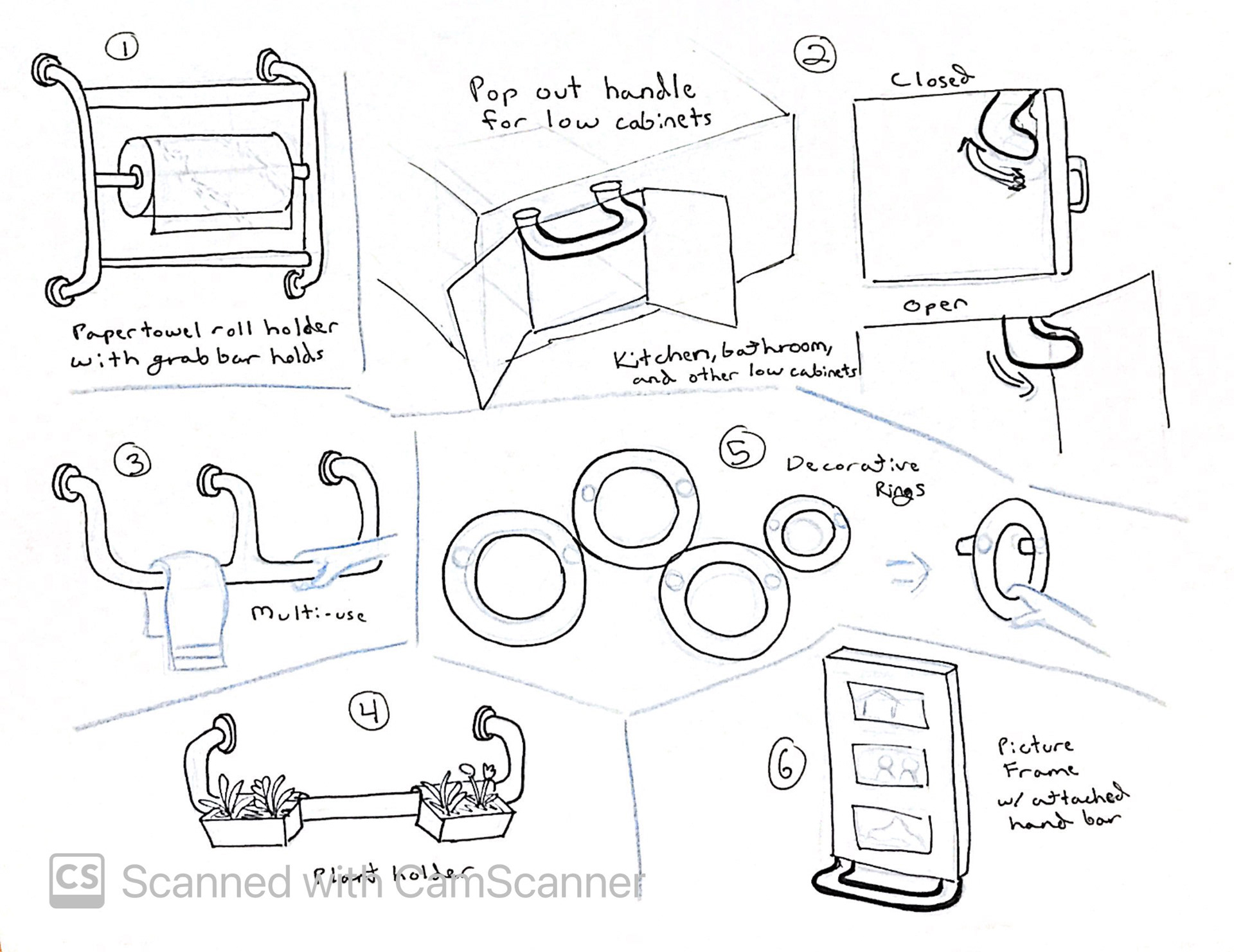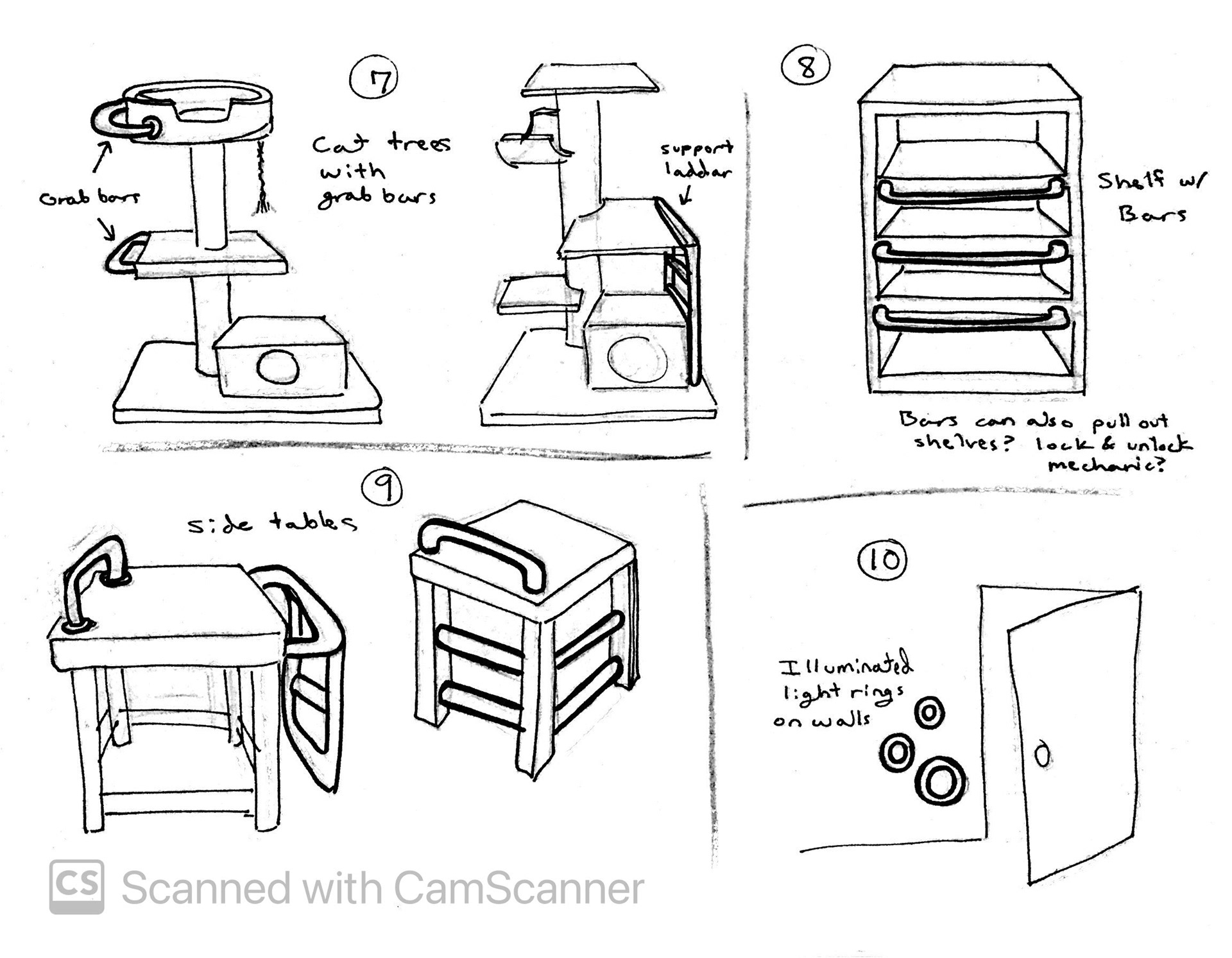 The Grab Ring is a appealing and multifunctional grab bar. The design is meant to break away from the typical obtrusive design of common grab bars. The grab ring is the ideal shape to be reached at multiple point and angles and offers additional uses such as a towel holder.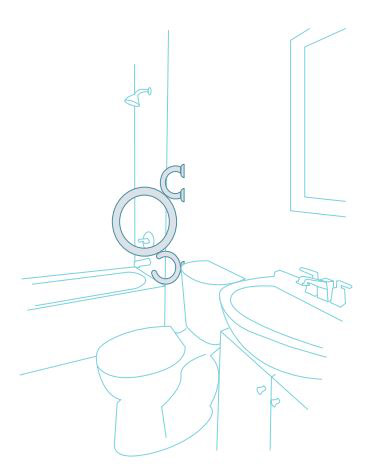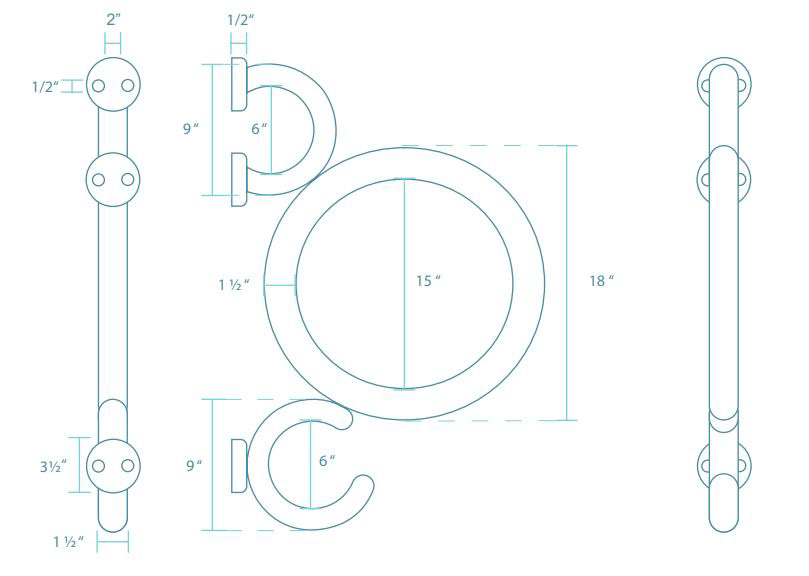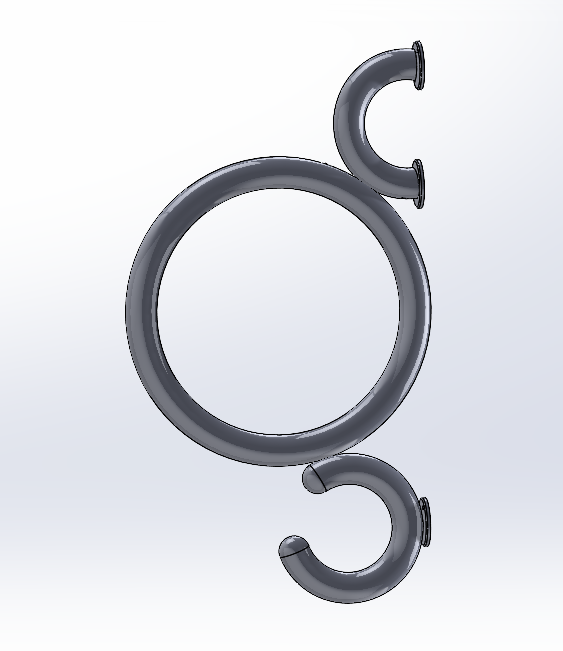 Interviewing and researching target audience
Digital modeling and sketching